Hey let's start….with the next episode..
[vansh…came to his room and was thinking..about…what should he do..all of sudden he gets happy]
Vansh: so madam you will talk to me…by hook or by crook…
[riddhima's  room]
She is still unhappy 
Riddhima :[herself]how can  i be rude to him??no no he hurted me so he has  to..pay for it…but..nah gaura…how can you melt…no no…i don't know what's happening to me…
[next morning…]
[vansh leaves a letter for riddhima through the door…and after a while  riddhima wakes up and reads it…]
Gaura, 
           Good morning…sweetheart…i have some important meeting so..i left..i know you are upset…but see there's a gift for you in siya's  room…near the couch…
[riddhima reads the letter and thinks  for a second but again rushes to siya's room..]
[she gets a teddy and the second letter.. There…]
Gaura,
          so , I know you will come, now…don't smile and read the next…there's a special thing kept  for you in the left side of her wardrobe..
[she smiles a bit and goes to her wardrobe..opens it..she finds a chit and a perfume there……]
Gaura, 
            I know the gift brought a smile on your face… Not so easy sweetheart…..come on…go to the study room…and read  your favorite book..
[she reaches there..and opens it..]
[again a chit and flower petals..]
Gaura,
              I know you like these pink  flowers…there's something more interesting in your room…go and find it soon…it's under the…shoon…[here shoon say's pair of  shoes]
[she smiles ,holds  the letter to her chest ]
Riddhima:[murmuring] so mr.vansh..you….i love you…so much so much….
[she blushes..and reaches vansh's room][she gets another chit..]
Gaura, 
           Now ,i don't wanna trouble you more..go to my room there's a gift to you.. be soon…
[she smiles with a big smile..and say's ufff…]
[She reaches his room]
[after opening the door all the flower petals fall on her…and there's a chit tooo]
[she smiles..]
Gaura,
           Ok sweetheart this is the last cause you would kill me now…go to my dressing table…and be ready by..7:00pm…there a surprise…for you…
For all your letters……your so called Best Friend…
[she sees a box kept next to the dressing table..]
[the dress was somewhat like this…and riddhhim too…]
Riddhima: [herself]so alas mr vansh this one was last…but today you will get a surprise…as  i have planned to open  my feelings…
[it's evening  7:00 vansh…comes home and watches riddhima coming down stairs…in the dress he gifted…]
Vansh:[himself]wowwww….gorgeous…beautiful..
[riddhima snapped her fingers…]
Riddhima: hmmm….
Vansh: pata tha…[i was knowing.]
Riddhima: kya??[what..]
Vansh: [smirked a bit…]that you will read the letters and accept my gift and forgive me…
Riddhima: wait….wait…yes i accepted everything but no i haven't forgiven you…[smiling..]
Vansh: umm..hmm…[gives his]  hand so mam for next forgiveness plz come with  me..and yes hasi toh phasi…
Riddhima: shut up i'm not laughing..[still smiling]
[they reach the destination…]
It's a beach…night time…
Riddhima: wowwww…..it's amazing..
Vansh: thanks..
Riddhima: i didn't appreciate you..
Vansh: but you appreciated my work right….so thanks….
Riddhima: ufff…
[vansh moves  the chair…to sit..]
Riddhima: so..this was for what…
Vansh: to say sorry….
Riddhima; what???really…like i can't believe that you..MR VANSH RAISHINGHANIA is saying sorry to someone..
Vansh: not someone…you are…
Riddhima: I'm…
Vansh: nothing…come on let's have dinner and then i have something for you…
riddhima: hmm ok..
[they have the dinner after that all of sudden vansh disappears and balloons and flower petals fall on riddhima..]
Riddhima: [first was shocked..]oh my god…balloons and petals..[she shouts]vansh..now what's this..
Vansh: new surprise…
Riddhima: what???surprise…
Vansh:; you remember while we were small you loved troubling me with balloons..
Riddhima: haa i remember you used to get so dam irritated that…[she laughs]
Vansh: hmm…sooo..
Riddhima: do you want me to irritate you in the same way…wowwww
Vansh; nonoo…just take this toothpick and pierce the balloons..
Riddhima: ohk..[as she did so from each balloon a photograph fell…of their childhood where vansh and riddhima are together…]
[she pierce all the balloons and also she is tired she sits on the table seeing the pics..]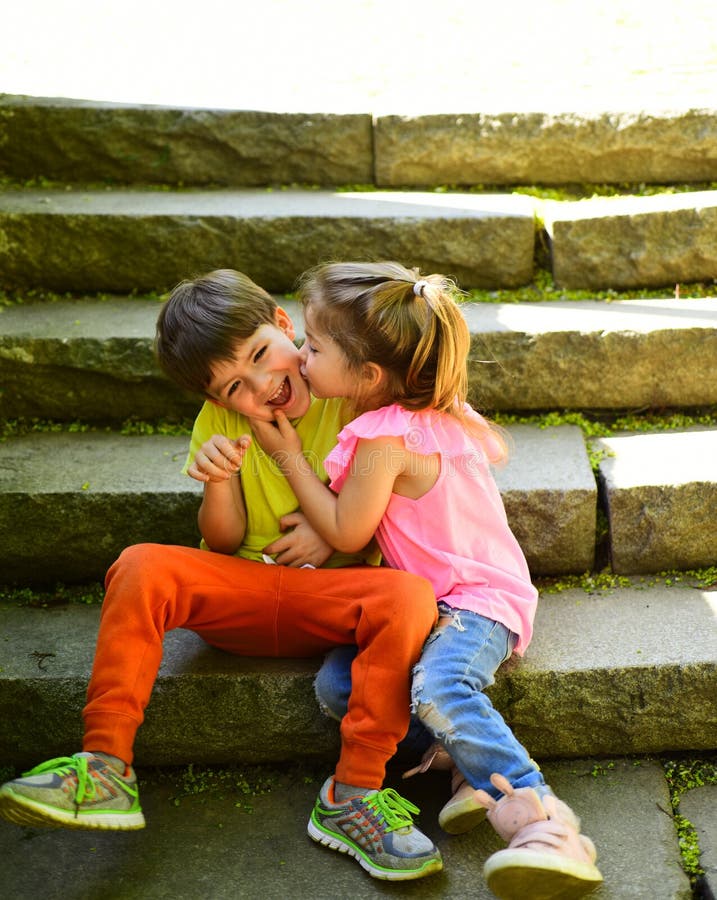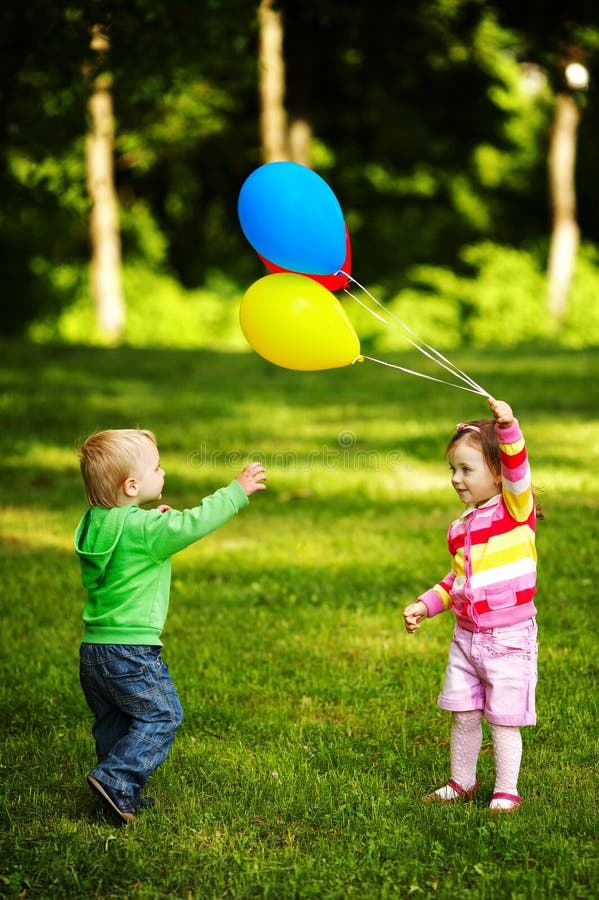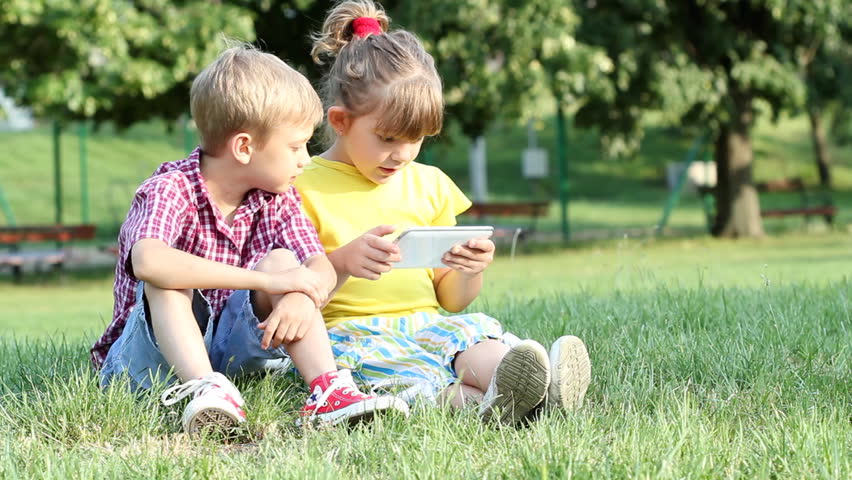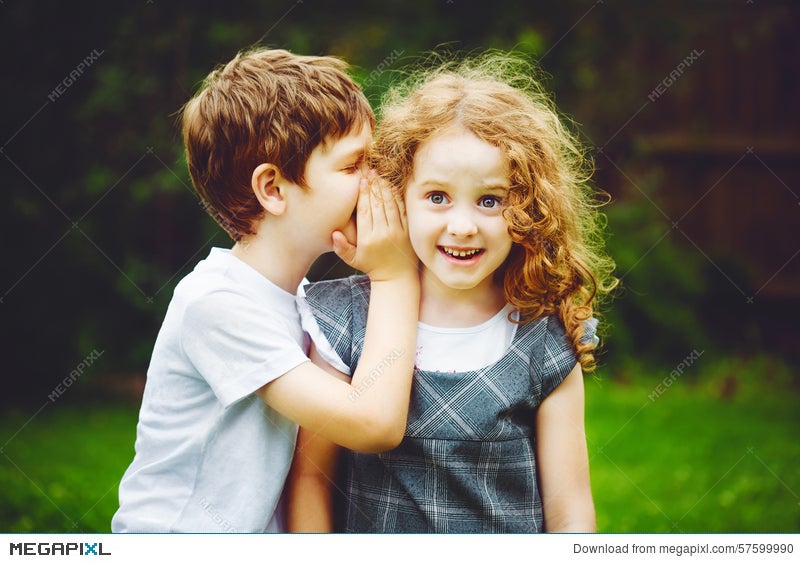 [they share all their memories..]
[After some time…vansh calls riddhima near the beach side…she goes…vansh shows her the moon…..]
Vansh: YEH TUMHARA CHAND HAI [and comes on his knees ] [and points towards her..] AUR YEH MERA…I LOVE YOU RIDDHIMA..WILL YOU BE MINE…???[and shows her a ring…]
Precap: nooo…..we are just friends…
so, your turn to comment and predict..
be happy…