The festival of Holi has delayed the release of TRP list by a day and well, here we are again to tell you which show ranked on top of the list of most-watched 5 shows on Indian television.  While that is the case, this week has also surprisingly brought in more changes than we would have thought. Some major shocks and a couple of expected instances too. Let's roll to find out what were they-
5. Saath Nibhana Saathiya 2
Making a re-entry into the list this week is the sequel, Saath Nibhana Saathiya 2. It is a bumpy ride for the show but this week turns out to be good as the show is in the list on the 5th spot with a good 2.9 points.
4. Kundali Bhagya
After being off the list for a while, Zee TV's Kundali Bhagya made a great comeback. After last week's no. 2 spot, Kundali Bhagya swooped down but still made it to the 4th spot grabbing 2.9 points.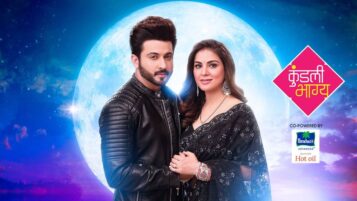 3. Yeh Rishta Kya Kehlata Hai
Yeh Rishta Kya Kehlata Hai has been on and off on the list and has not been consistent too with it's numbers.  This week, the show only gets better and is on the 3rd spot with 3.0 points.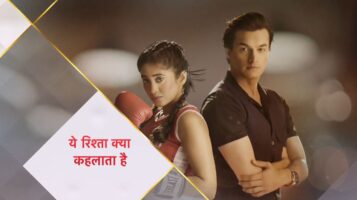 2. Imlie
Another Star Plus show that is an amazing example of consistency – Imlie. The show witnessed a shocking fall last week as it even lost few numbers in the mix. But this is a week where the show is not only back in form but is doing so with big numbers at 3.3 points.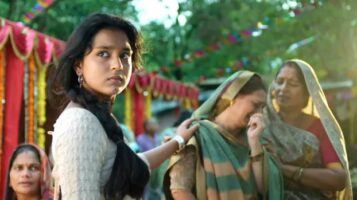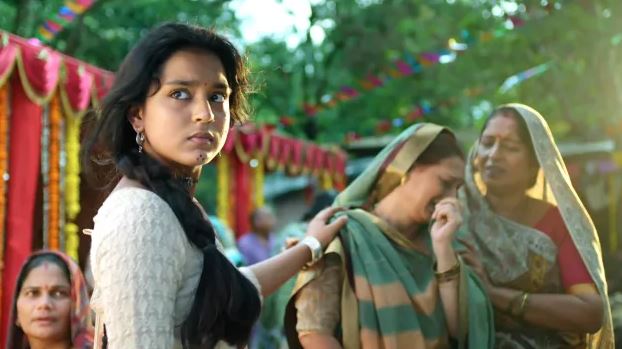 1. Anupamaa
Star Plus topper Anupamaa to be amazing from last week and the show is still on top with an amazing 4.1 points.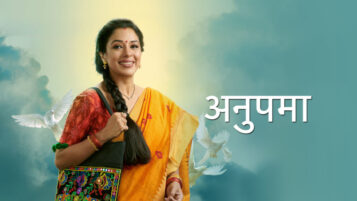 As you might have noticed, one of the most shocking things happened that Ghum Hai Kisikey Pyaar Meiin goes out of the list probably for the first time for a while. The fact that the show had both it's leads tested positive for COVID-19 and then the show working something around it did showed in the numbers. The fans would hope the show gets a return next week.