Sharath ; Last year our Onam celebration was so much dashing.
Maya : Yeah Sharath, Just look at the pic . It's so beautiful.
Maya ; I have prepared dish. Have it and go office
Sharath smiles
Maya : What ?
Sharath : I feels to be with you today my sweet heart.
Maya : No Sharath, no….
Maya tries to run but Sharath holds her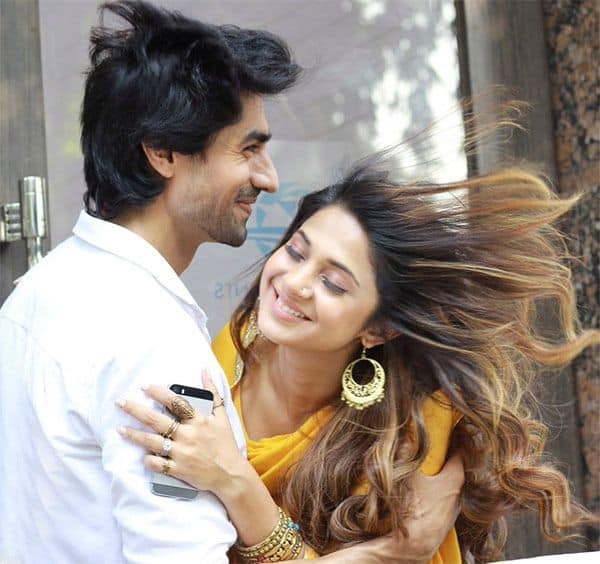 Sharath : Still you are like kid only, while running you won't look down ? Everytime should I need to save you from felling down .
Maya : Sharath , you are so naughty. But what I like in you is your killing smile. I can't say no before you.
Shartah held her tightly and kissed on her cheek
Maya : Sharath, you won't go office today ?
Sharath : These kind of moments are getting much less, so I won't go it from myself.
Sharath lie down at her lap and started caressing her hair
Maya : Sharath are you a kid ? Why are you lying at my lap ?
Sharath starts tickling at her stomach and her body parts, Maya was finding hard to stop him she felt his fingers were playing piano at her body.
Sharath slowly moved upwards and cupped her face , his lips rubbed her cheeks.
Maya closed her eyes, Sharath quickly take his face from her face and smiled. Maya looked at him
Sharath : I will come back soon, please wait for me.
Maya : Sure after all today is the first anniversary of our wedding.
Meanwhile a girl entered there.
"Sharath, to whom are you talking ? "
Sharath shockingly turned back and find his wife Darshana there.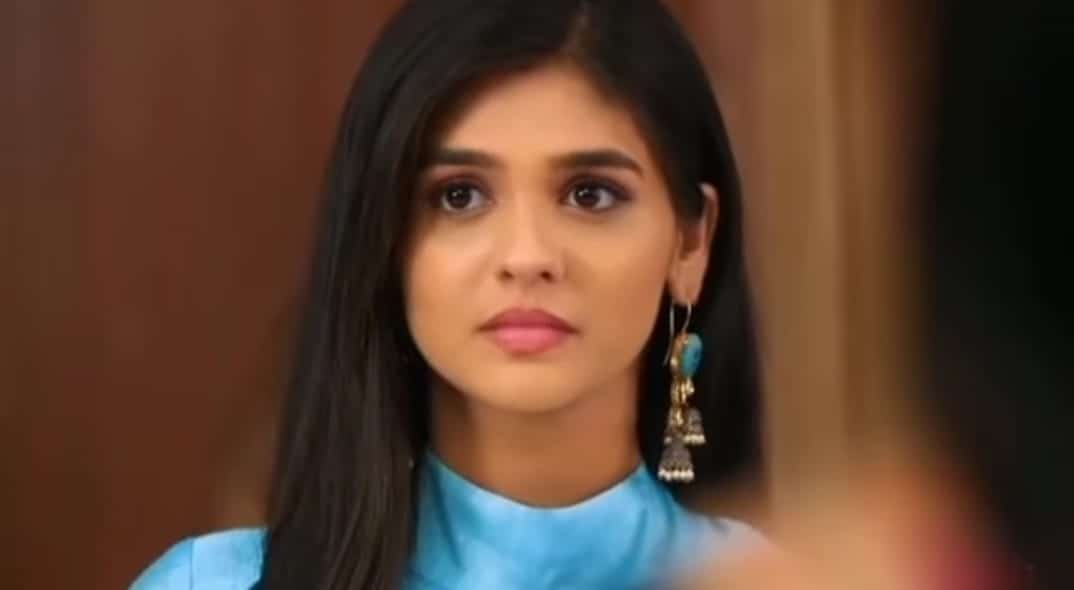 He looked at the wall pic again to see whether his and Maya's pic was there, but to his surprise it was not there. Instead of it he find his and Darshana's marriage pic only.
Darshana : Why are you staring our marriage photo like that ? It's been an year we have got married, you forgot our anniversary ?
Sharath looked whether Maya was there but he find that she has went somewhere.
Darshana : Sharath, why are you looking at back always ?
Sharath : Maya!!
Darshana ; Sharath , who is Maya ? In your life there is not any other girl than me ,Hey naa ?
Sharath : When you came here did you see any one ?
Darshana : I saw just you only, My sweet hubby. In this room no one is there rather than me and you.
Darshana hugged Sharath, Sharath was about to hug her back.
Suddenly at the mirror he saw the image of Maya . To his shock she was holding a pistol
Sharath screamed ; No
He pushed Darshana to a side and ran near the mirror. Sharath broke the mirror with a flower vase. Darshana was stunned to see Sharath like these.
Darshana : Are you Mad , Sharath ? What happened to you ?
Sharath : She will kill you Darshana, she has came back for me.
Darshana : I think you are stressed. I will bring water for you.
Darshana goes from there and thinks about why he was behaving so strange. Meanwhile Maya comes there and weeps in tears.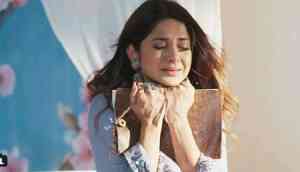 Sharath : Go back Maya.
Maya ; What about the poetries which you written on me ? I have kept that book with me till now. Sharath how can you say me to go back ? I am your wife , Sharath.
Sharath : Maya presently you are not my wife. My wife is Darshana only. And you are …you are a ghost. Just leave.
Maya ; I will go back only with you, Sharath.
Maya took the red rose from the table.
Maya : Your wife Darshana has kept it naa , I will make it as dark.
Maya hold the flower , soon red rose turned as black.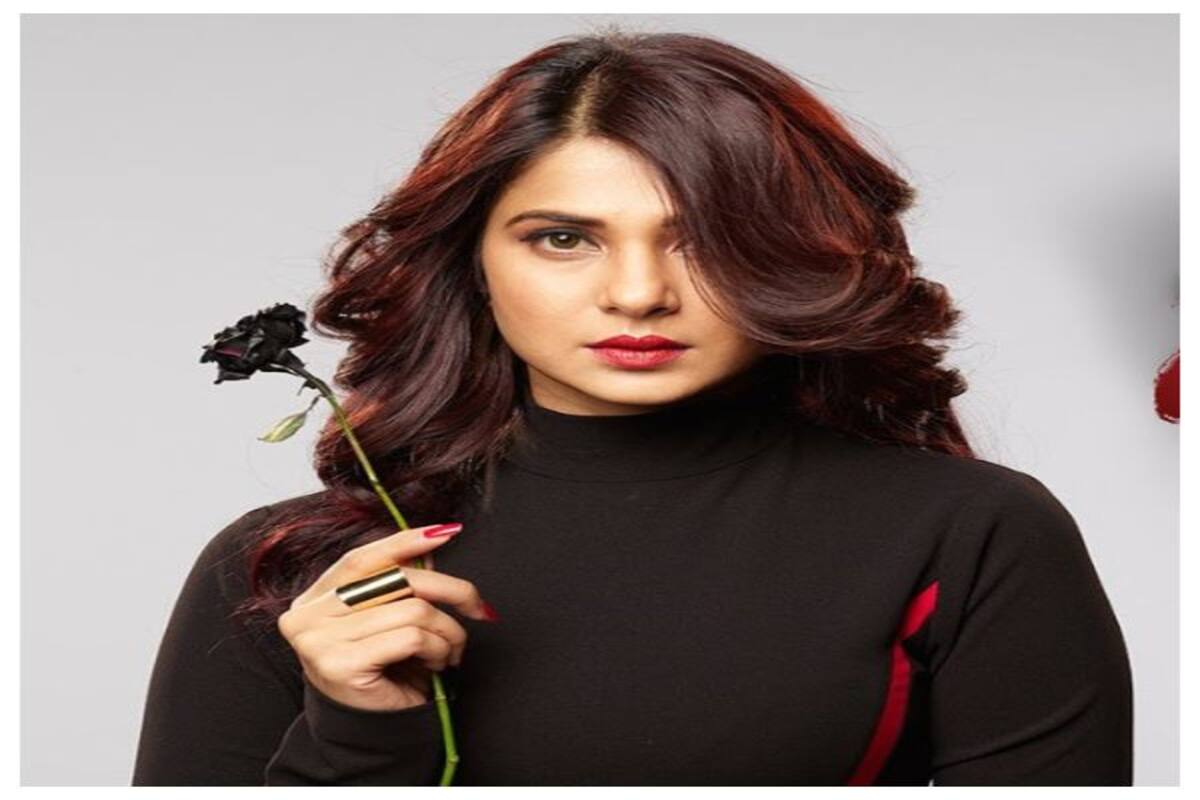 Sharath was shocked to see this.
AN : Dear friends hope you liked this one ? As I am not getting much time not able to update pending ffs I will do it from Monday onwards. Please keep reading and commenting.