hello..iam back with another short FF. It is a two shot FF on AnaAn. Hope you like and enjoy this story!!
A guy named anand and his family settle in a new rented house where the owner and his family too stays above them..
Anand's mother bhairavi: this house is very good.. isn't it?
Mehul:yes..it's really nice.

Anand:but i have one fault..
Bhairavi:what?
Anand:i can't keep the TV on full sound as the owner is staying just above us. It is a very big cons of this house..
Bhairavi and Vikram laughs while his sister Diya makes fun of him..
Diya:That's why i love this house very much. So that anand won't trouble me with his TV..
Anand:ohh..hello..even you should not fight with me orelse the owner will chase a cockroach like you soon.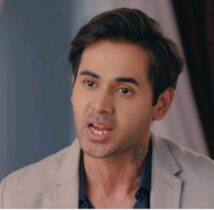 Diya: let me see whether the owner bashes you or me..and first of all you go and find your job orelse the owner himself will taunt you as useless tenant.
Anand:maa..please shut her mouth. She is going too much..one day i will get a nice job and that day i will see this cockroach.
Diya:haa..haa..lets wait whether that day is coming or not.

Bhairavi:iam going to pinch of both of you now. Just stop fighting and go and sleep..
Both of them goes to their respective rooms and anand gets a phone call from his friend Piyush and he speaks by lying on the bed..
Anand:ohh..hello Piyush. How are you?
Piyush:iam fine anand. Finally you came to my city..now we can roam and enjoy together.
Anand:yeah..and can you do a help for me?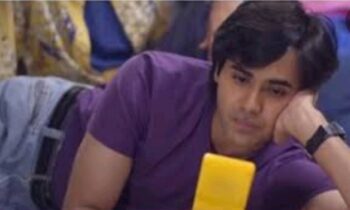 Piyush: ofcourse..tell me what shall i do?
Anand:i don't have any job..so can you find any job opportunities for me?
Piyush thinks and..
Piyush:hey my uncle is a director and he is famous too. And he is in search of asst. Director..so can you become an asst.director?. iam suggesting you this as you are expert in directing music videos and short video clips.
Anand gets happy hearing it..
Anand: ofcourse iam interested. Please tell your uncle that iam ready..
Piyush:ok..then i will take you to my uncle tomorrow.
Anand:sure..bye.
Piyus:bye.
They both cut the call and anand sleeps and on next day he visits piyush's uncle kejriwal and introduces himself and kejriwal gets happy seeing his good nature..
Kejriwal:iam so happy that i got a lucky person like you. You can be my asst.director from now.
Anand:thank you so much uncle. I will do my best..
Kejriwal:ok..you can join me from tomorrow in my thriller movie sets..
Anand:ohh..sure uncle.
They both goes from there and anand and piyush reaches Anand's house and suddenly Anand sees a girl watching out from balcony in his owner's house and gets mesmerized..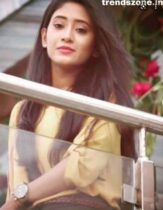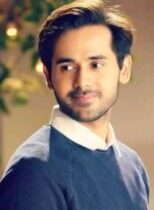 Piyush:hey..anand look there..
But anand doesn't listens to him as he just stares that beautiful lady..
Piyush:hey anand..what are you doing? Just turn and look here..
He doesn't reply yet and so he turns and sees anand looking a girl and smiles..
Piyush:so that's the matter.
Piyus shouts on Anand's ears making him come out of his dream..
Anand:hey..mad..why did you shout on my ears?
Piyush:to distract you..ok tell me what were you doing?
Anand smiles and again sees that girl and..
Anand: actually..she is so beautiful so i..i ..
Piyush:even this dog is also beautiful..
Anand gets irritated and stares him..
Anand:you stupid..so you are telling that she is a dog?
Piyush:hey..no..no..i dint mean that. Actually i was repeatedly calling you to see this beautiful white puffy dog that's why i told.

Anand:ohh..ok. ok..let's meet tomorrow..bye.
Piyush: wait..i want to ask you something.
Anand:ok.. ask.
Piyush:you was deeply watching that girl right? Is it love at first sight?
Anand smiles and..
Anand:I don't know what am i feeling..but i got mesmerized seeing her. Let's see whether it's love or not as the days goes by.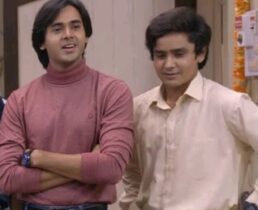 Piyush:ok..bye.
Anand:bye.
They go to their respective houses and on next day anand gets ready for going to Kejriwal's movie sets and he goes out of his house and suddenly he hits the same girl who was watching from balcony yesterday as she was coming hurriedly from upstairs and she was about to fall but Anand holds her and looks her mesmerized..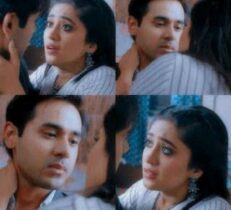 The girl realises his stare and..
Girl:hello.. please leave me. I should go to office..
Continued on next page…