Hello Everyone!!!!
I'm excited to announce this new series. This is going to be updated after I complete Desire to the Throne. Probably, I'll start this from April. As usual, need your support and comments.
I have already written an ff featuring KRPKAB and KZK but that was a limited series. This time, it is going to be a full featured ff of this both serials. I have not watched a single episode of KZK but I just love the pair of AnuPre in onscreen. So, thought of giving a try with these both.
Poster of SIBLINGS –BOND OF HEART TO HEART
It is going to be a journey of two identical twin sisters in search of each other and two cousin brothers who are at loggerheads. Here this is not going to be any triangle love story but Komolika will be there in a positive role.
Introduction of Families!!!!
Scene 1
Family 1 – Bose family
Sonakshi is seen constructing a family tree and recording a video.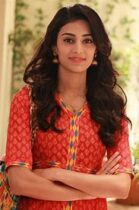 Sonakshi: Hi people, welcome to the fun filled Bose family.
Dadi – Uma Devi Bose: She is the coolest dadi one can have.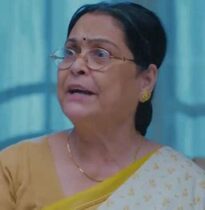 Papa – Bijoy Bose: Protective as well as lovable dad.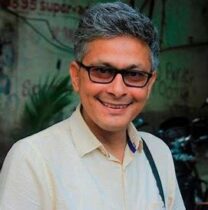 Mama – Asha Bose: Super cool mama for every girl and my best friend.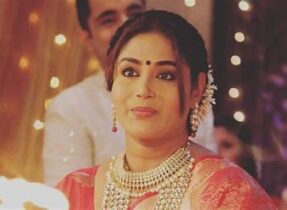 Bhayya – Saurabh Bose: Best brother in the world.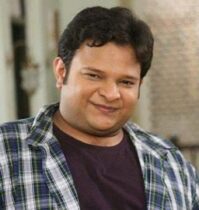 Wanna know about us more, then travel along with us in this journey!!!!
Scene 2
Family 2 – Sharma family
Prerna also shown recording video….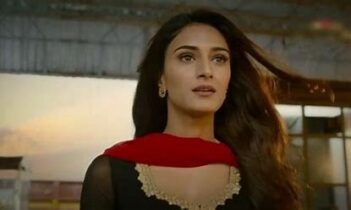 Prerna: Hi, today is national family day. I'll introduce my little family to you all…. This is my dad, Rajesh Sharma and mom Veena Sharma. We are a simple fun-loving family of three!!!!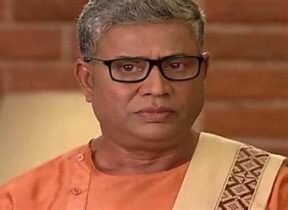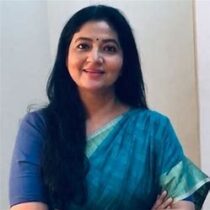 Scene 3
Family 3 – Dixit family
Ishwari is shown talking to her husband's picture.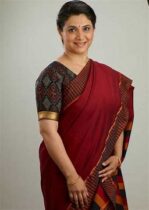 Ishwari: The pain of getting abandoned from our own family is the worst. We have overcome all the struggles and now our son Dev has built his own empire and made us proud. Look at him, he is our son Dev Dixit.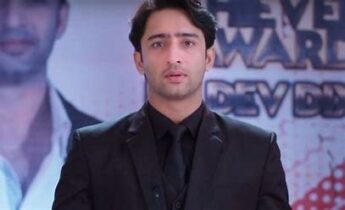 She is our elder daughter Neha Dixit.
She is our second daughter Rhea Dixit.
Here comes our chotti Nikki Dixit.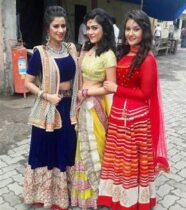 We all miss you everyday!!!!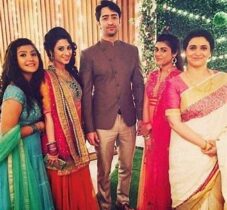 Scene 4
Family 4 – Basu Family
Mohini prays to god!!!
Mohini: Bhagawanji, everyday I pray and keep a request to you to join our broken families. I don't know when will that day come.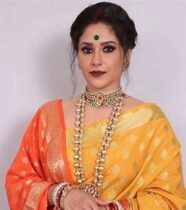 She sees Moloy Basu's picture hanging on the wall….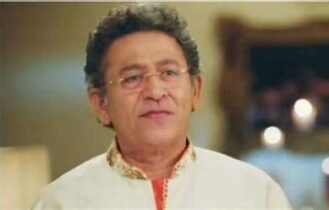 Mohini: I don't know when his anger will get sorted.
She then see Nivedhita Basu and Anurag Basu's picture hanging and smiles…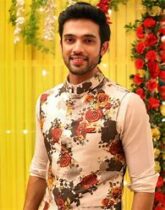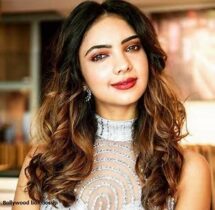 Mohini: All my tensions wipe off when I see my children.
She wards off bad sight and smiles!!!!
Ok guys, now keep guessing the plot. There are many unfolds present in the ff. It showcases Sonakshi Prerna's love, hate for each other. Anurag and Dev's tom and jerry fight and love. And also how these two girls manage in their in-law house. And also it revolves around the sisters and brother of the leads. So keep reading… 
—End of Introduction of Families—
Hope you all liked the introduction. You can comment and share your views on this ff. Bye bye meet you all in comments. Thanks in advance!!!