Sohail Khan and Seema Khan are heading for divorce. The two celebrities were spotted at the family court in Mumbai on Friday. India TV's trusted sources confirmed the news while an official statement from the couple is awaited. On Friday, Sohail was spotted in a black shirt at the court premises with a bunch of bodyguards. Seema, on the other hand, was seen wearing casual trousers in green with a white t-shirt. Both Seema and Sohail had covered their faces with face masks. 
Take a look at photos of Sohail and Seema from Mumbai's family court.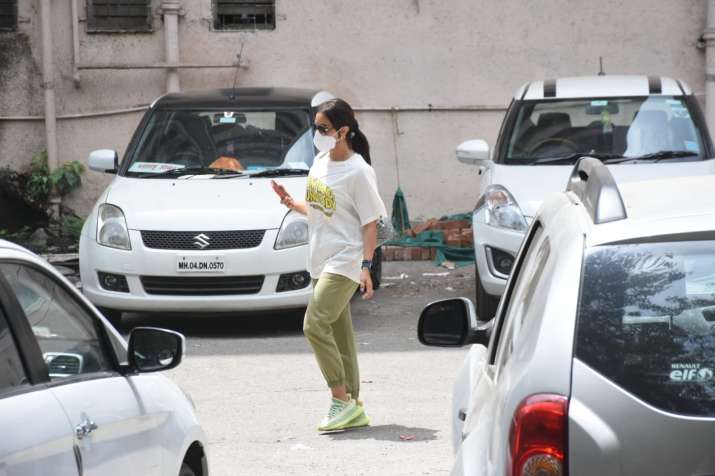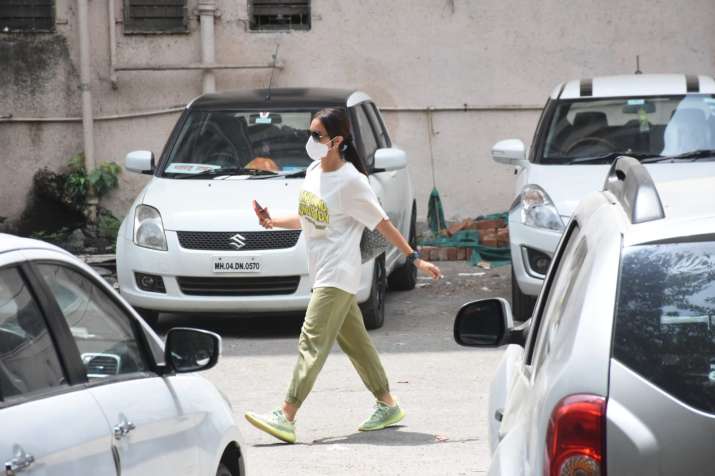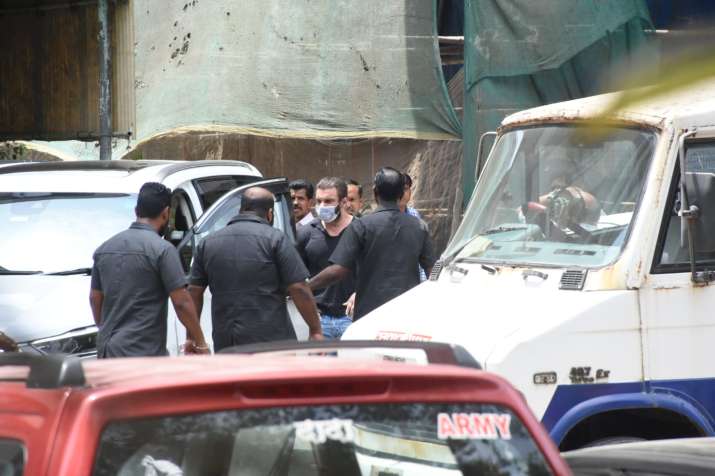 Sohail, the youngest brother of Salman Khan got married to Seema in 1998. They have two sons together, Nirvaan and Yohan. Back in 2017, several media reports suggested that the couple is heading for a divorce. However, the two celebs never spoke about it publically. It was in 2019 show 'The Fabulous Lives of Bollywood Wives', when fans got an inside view of their relationship. In the show, it was known that they aren't living together. Separation rumours were seemingly confirmed when they were seen living separately in different houses and managing things as a unit to be with their kids. 
On the show, Seema also spoke about their relationship. While she did not mention separation or divorce, she said, "It's just that sometimes when you grow older, your relationships meanders and goes into different directions. I make no apologies about it because we are happy and my kids are happy. Sohail and I are not a conventional marriage but we are a family. We are a unit. For us, him and me and our children matter at the end of the day."
–inputs by Joyeeta Mitra Suvarna